Happy August! July was a big month for The Lost Monarchs. We were interviewed on 91x radio and played our first live show in 2021 at the Pour House in Oceanside. The first show for us since March of 2020. The place was packed and it was awesome seeing so many folks we haven't seen in over a year. That stinkin' Pandemic! 
August promises to be even bigger as we prepare for our August 11 release of our new album "Hindsight 20/21". You can take a "sneak" listen on our website at www.lostmonarchs.com and get all the "vitals" for upcoming shows, radio appearances and (in October, an acoustic performance on a Podcast). Cool!! 
On with the show schedule for August. We will be appearing at Winston's in OB next week: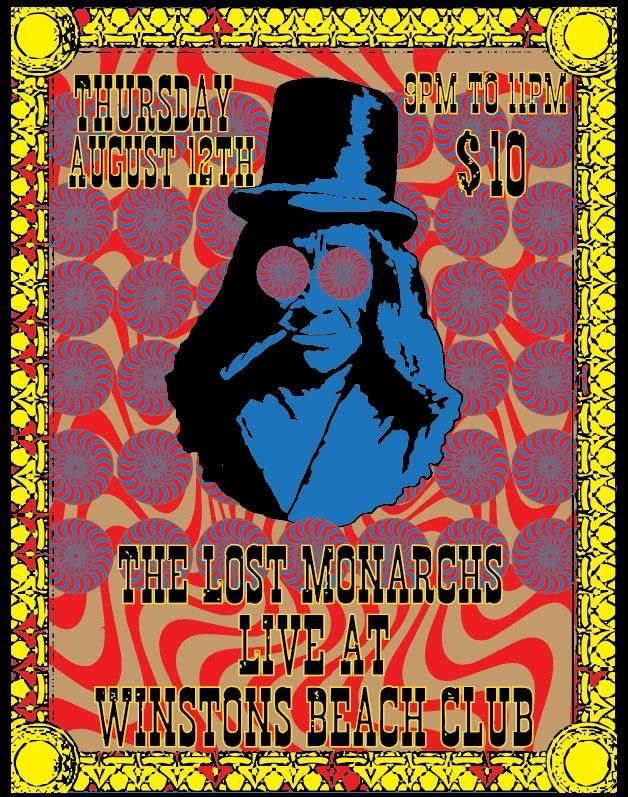 Two days later, we're playing a very cool venue in Julian. The Hummingbird Hotel: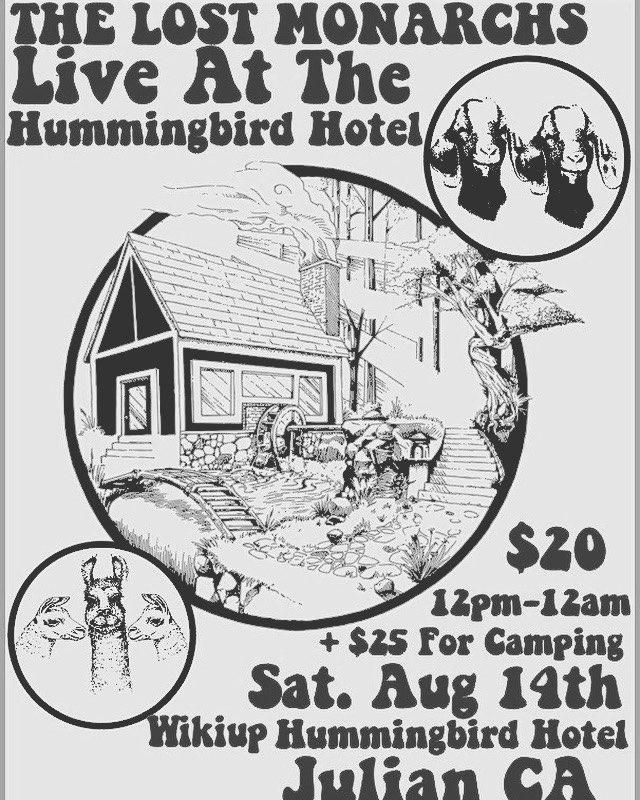 And later in the month, look for the "WonderBus". We will be playing live on top of a Double-Decker bus....: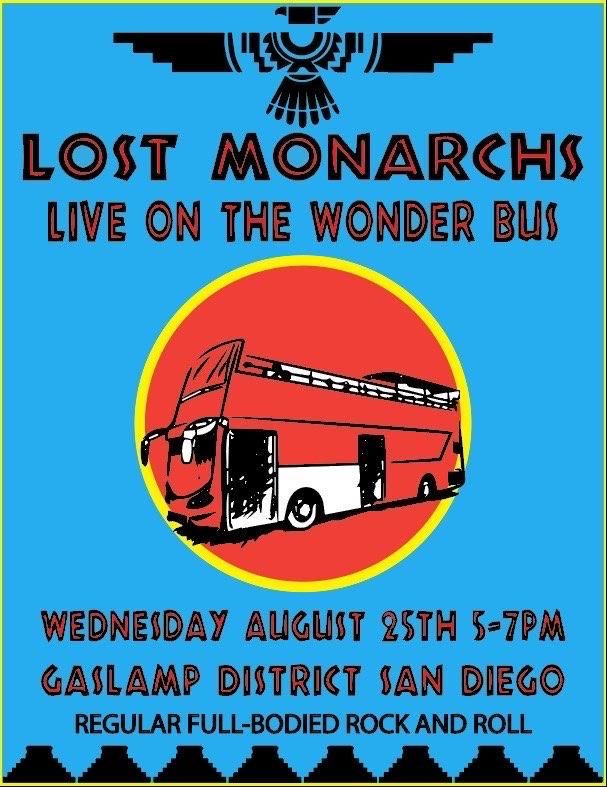 We're excited to share our music and hope to see you and all of our friends at one of these upcoming events. 
It's been a long strange trip for the past year. We've been busy and look forward to sharing our labor of love and seeing your smiling face(s) soon. 
Thanks for hanging in, 
Dallas Wade – Guitar and vocals 
Ben Ringgenberg – Bass and vocals 
Eddy Henderson – Drums and vocals 
Jim Rellas – Keyboards and vocals